We are a team of professional hairstylists and makeup artists who help women transform their beauty to the next level!
Weddings, engagement shoots, bridal rehearsals, photoshoots...
Soft glam makeup with glowing skin & chic hairdo is what we're best known for!
Windy City Glam has been awarded The Knot Best of Weddings Beauty 2020!
(Only the top 4% wedding vendors received this honor!)
Why not get the best hair and makeup artists on-site for your big day?
You deserve it, girl!
OUR WORK HAS BEEN FEATURED ON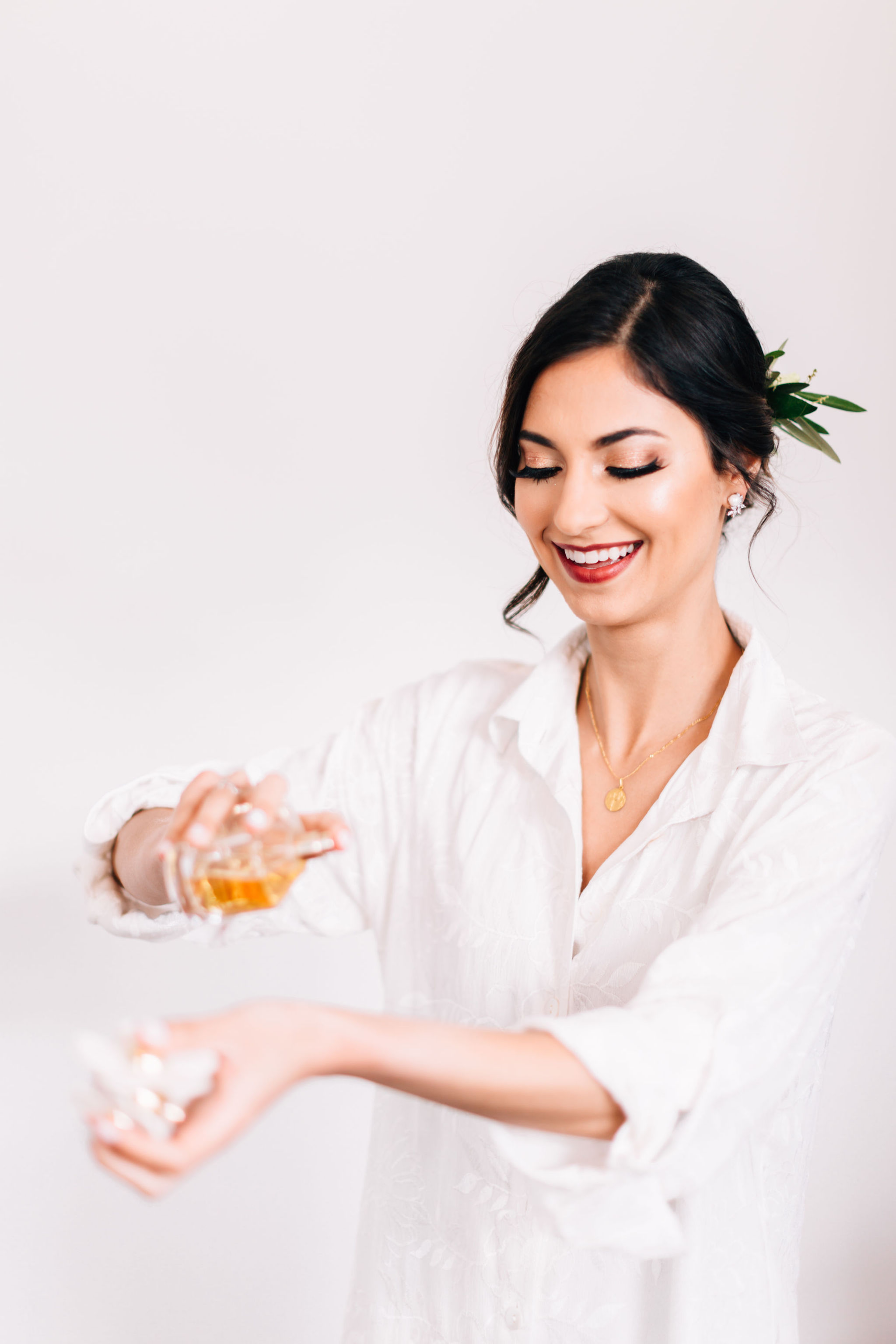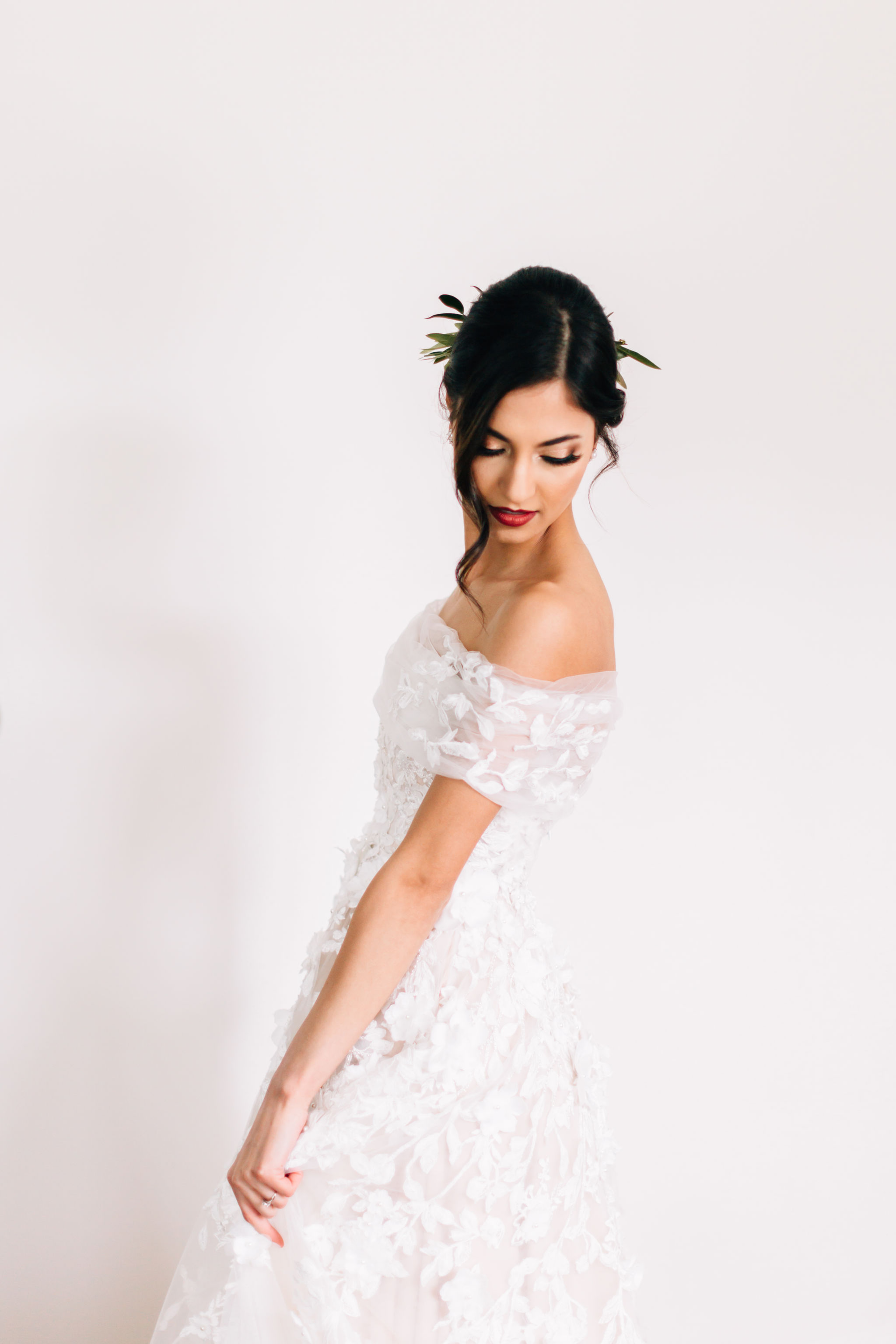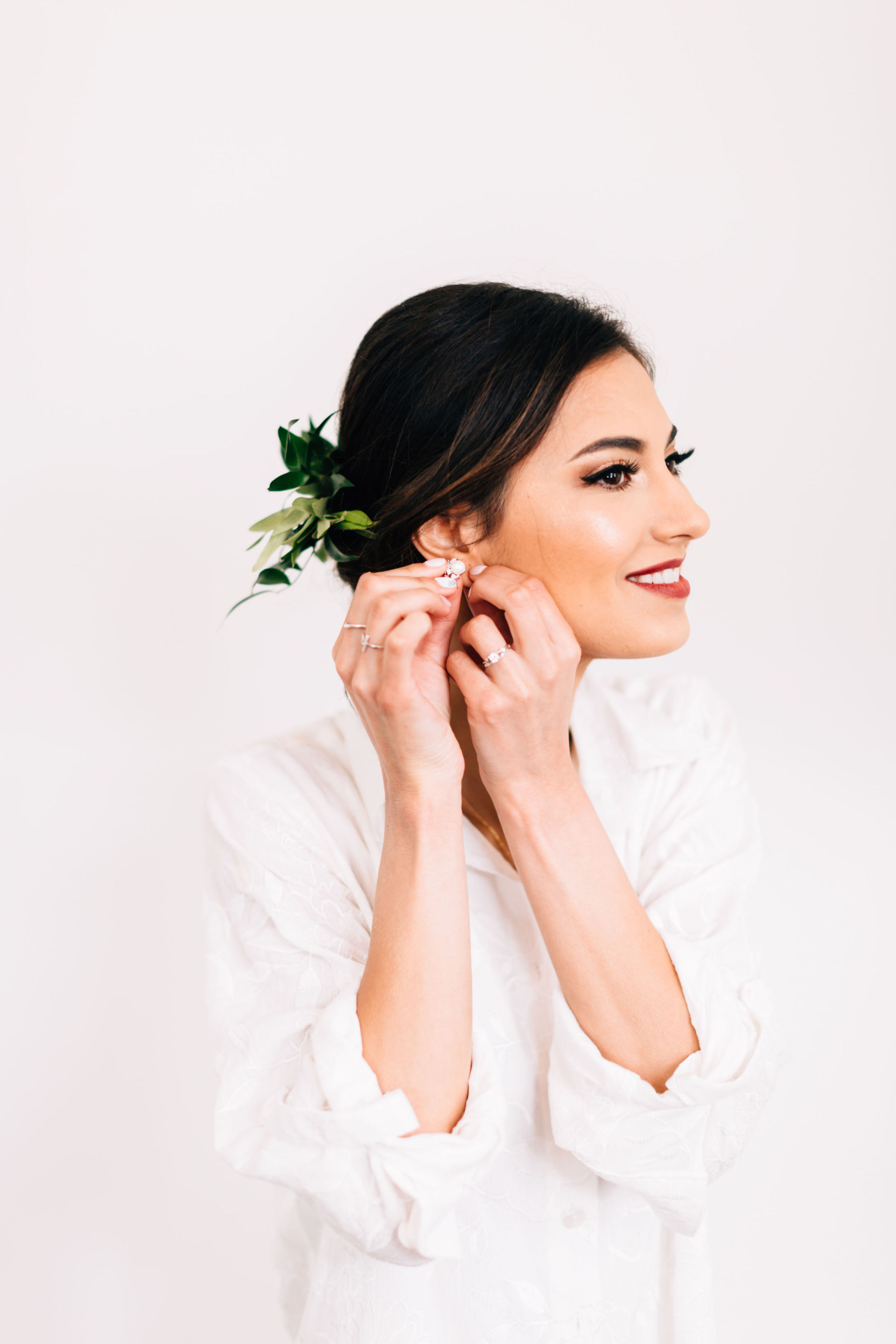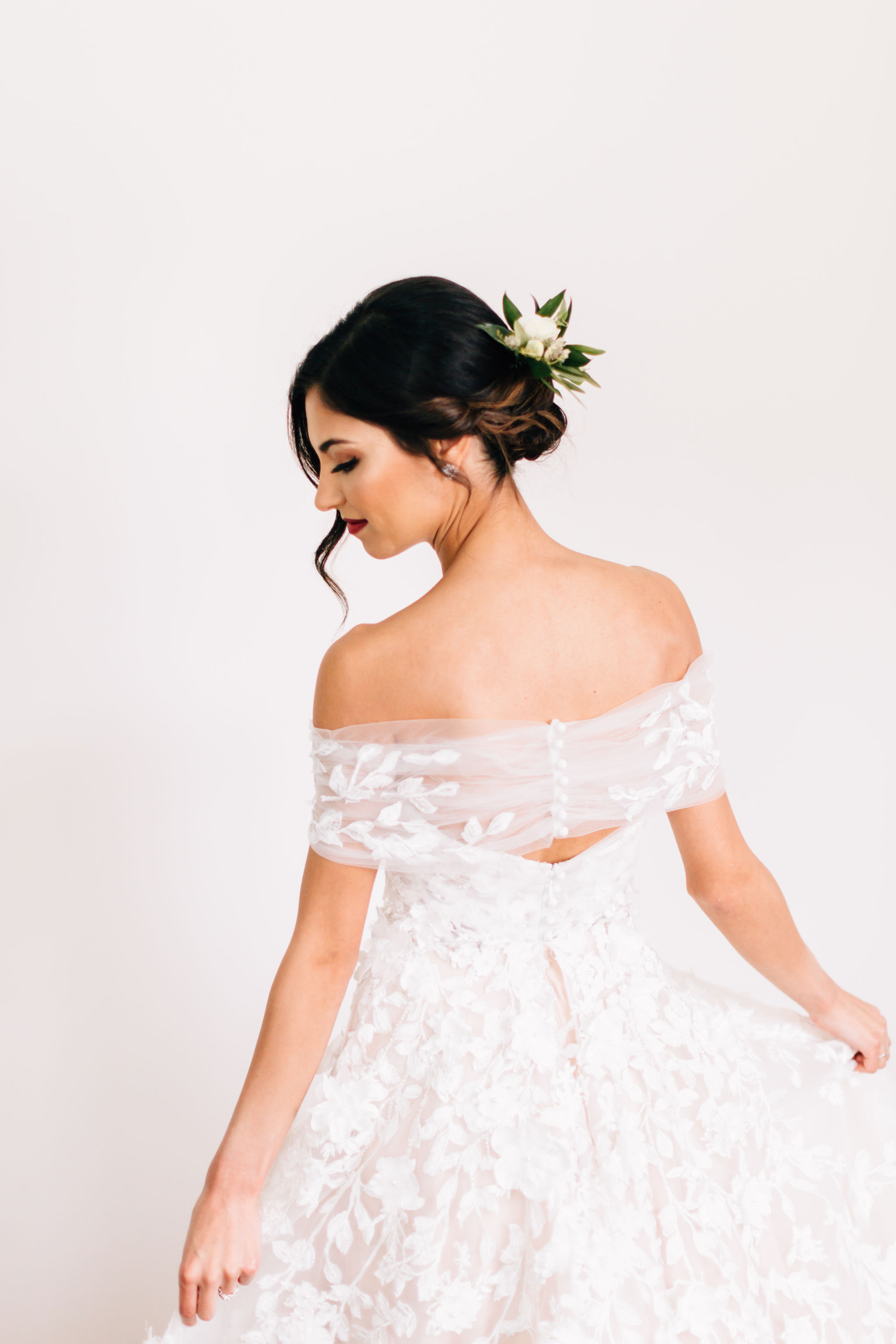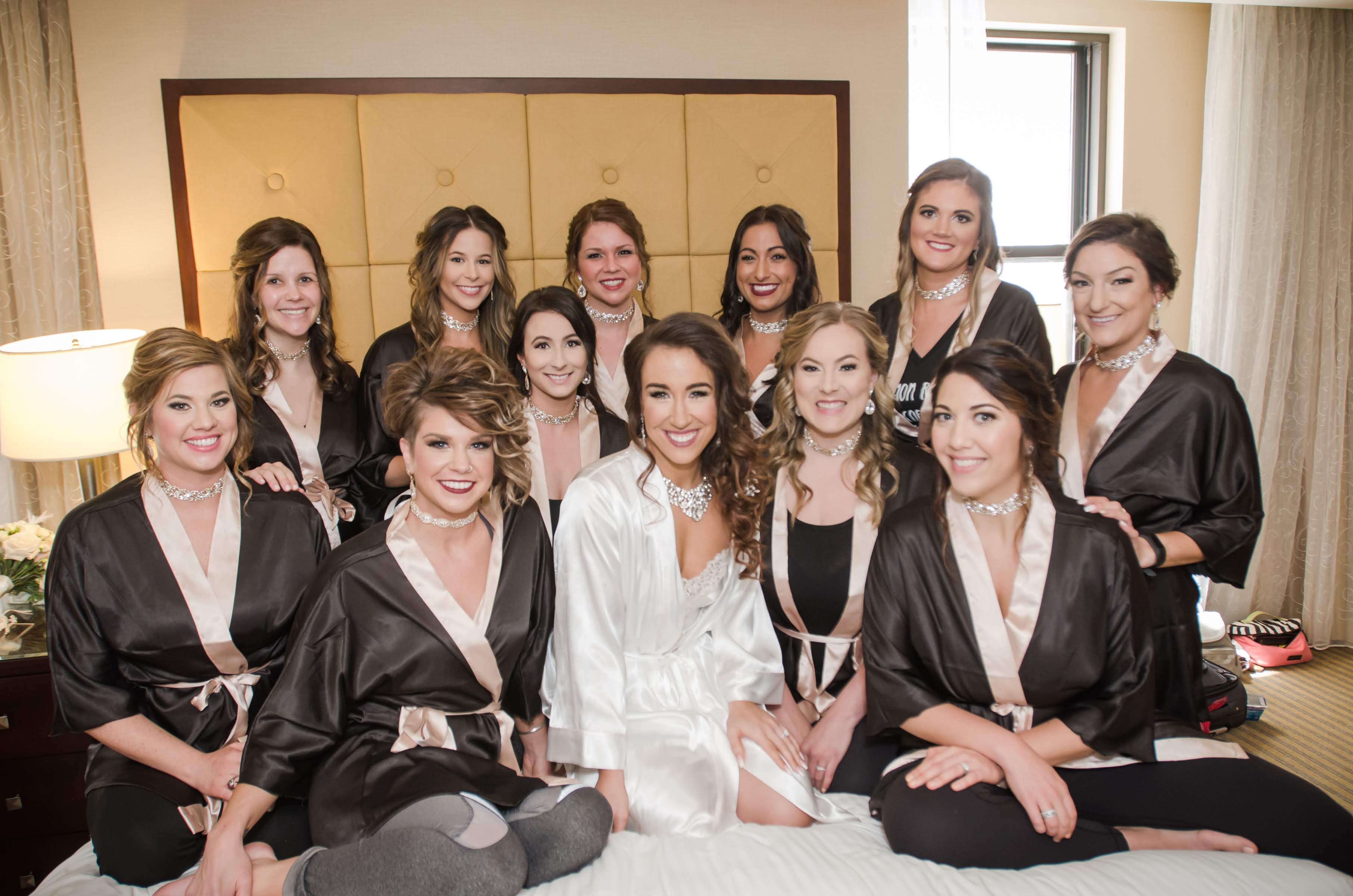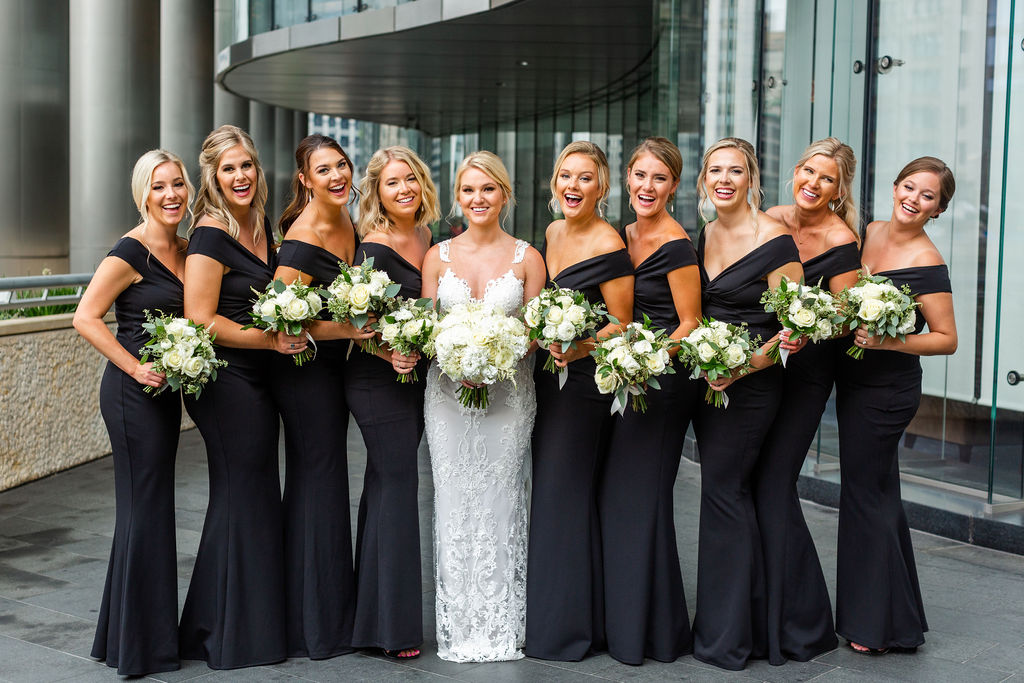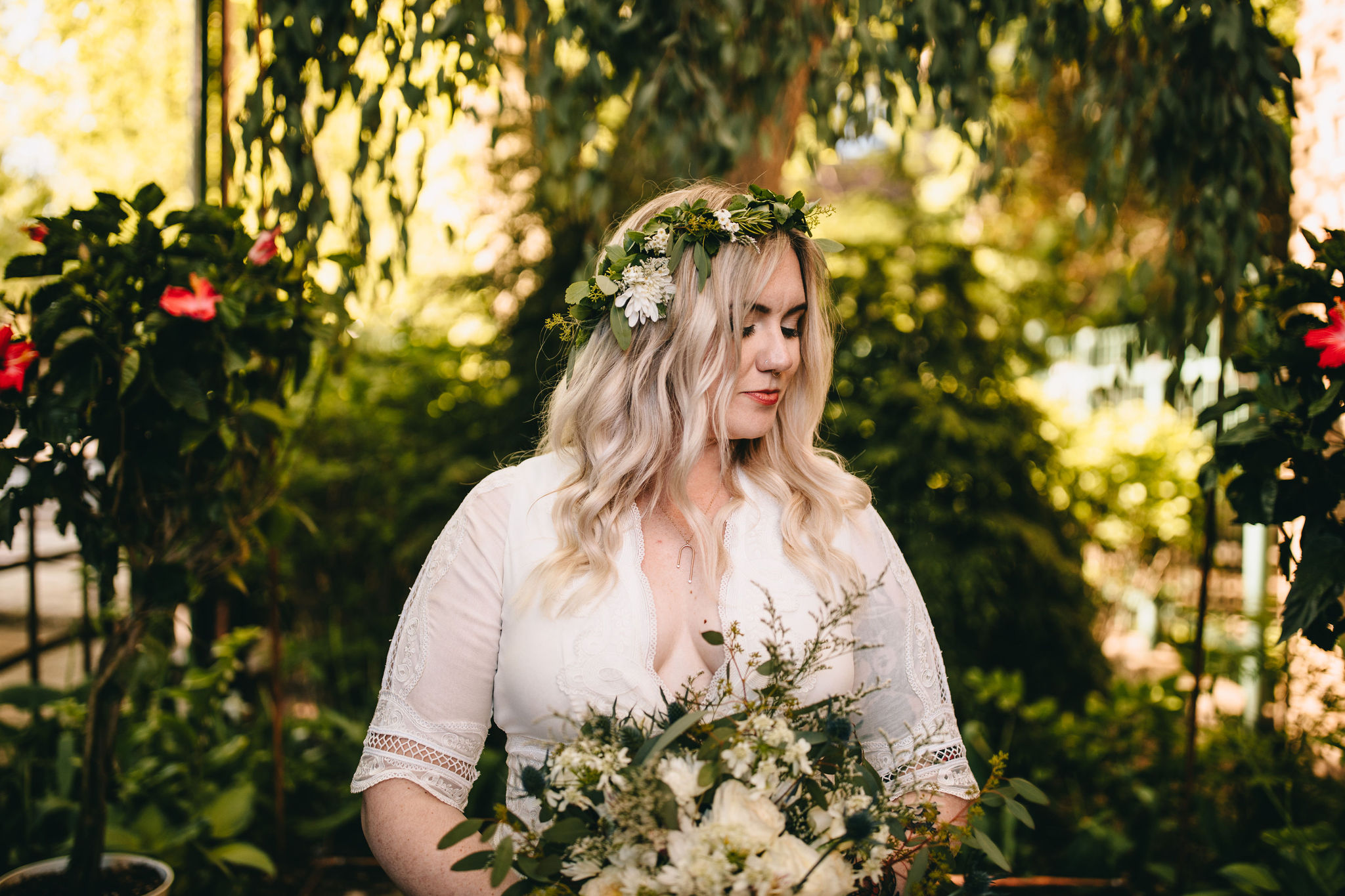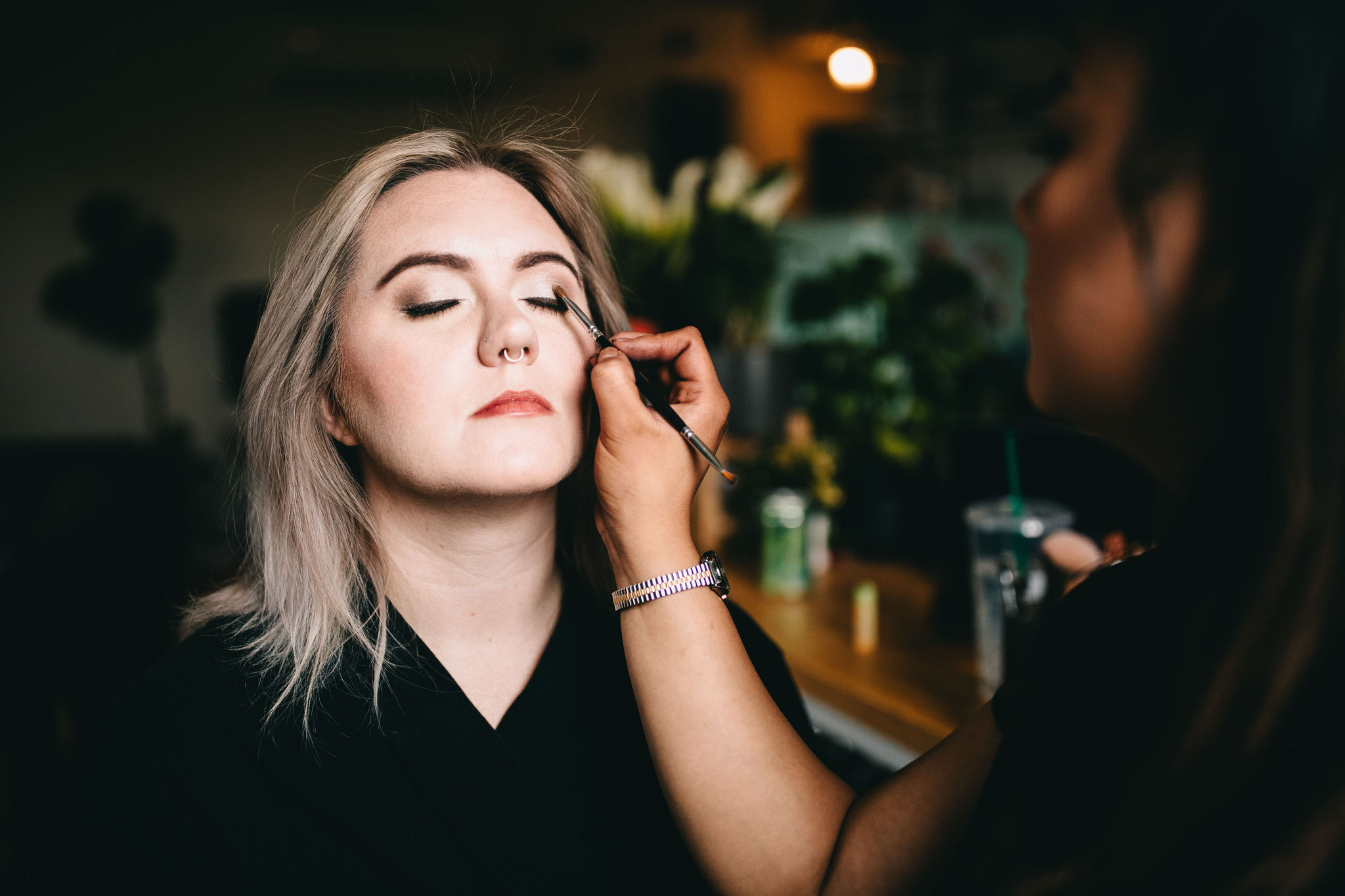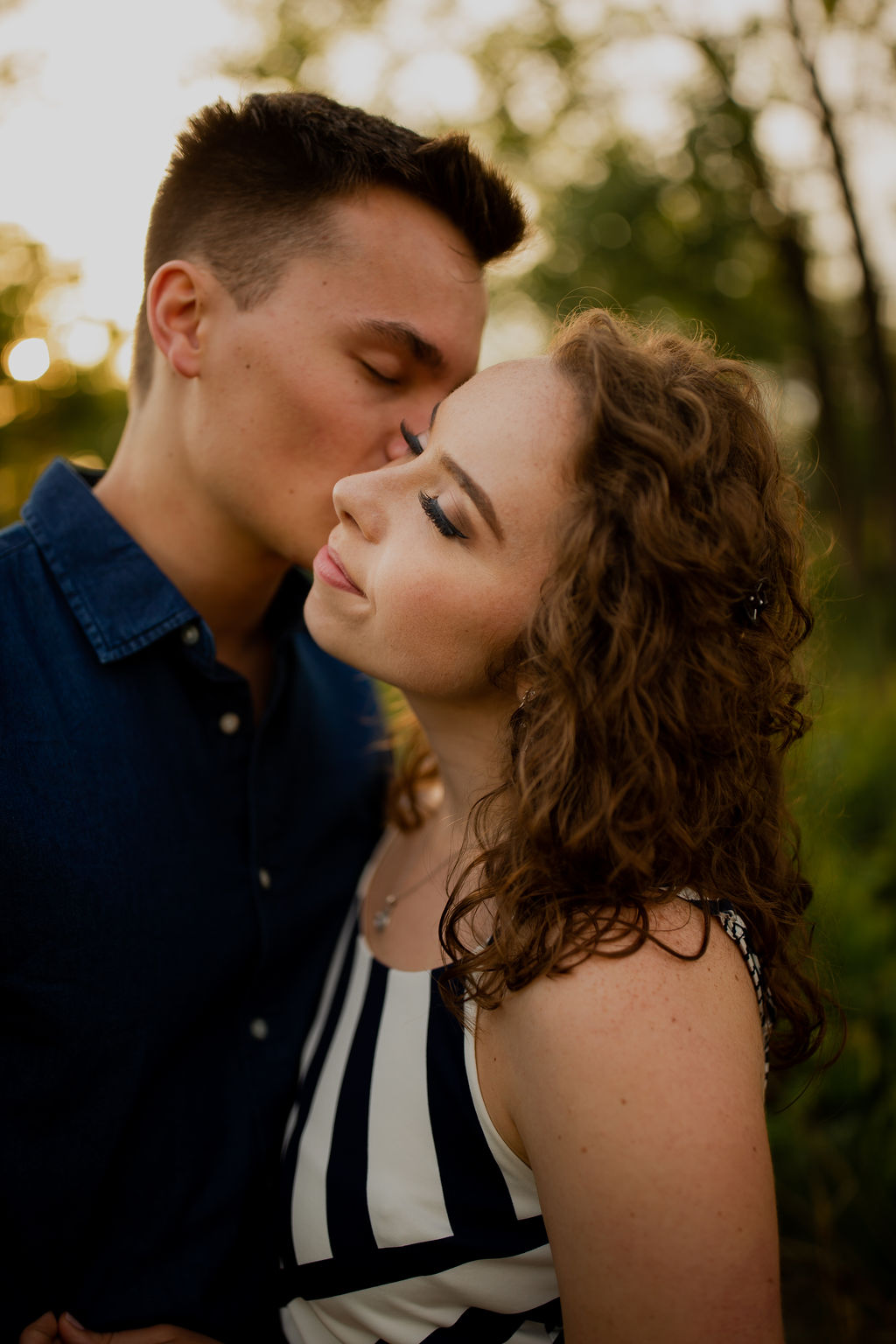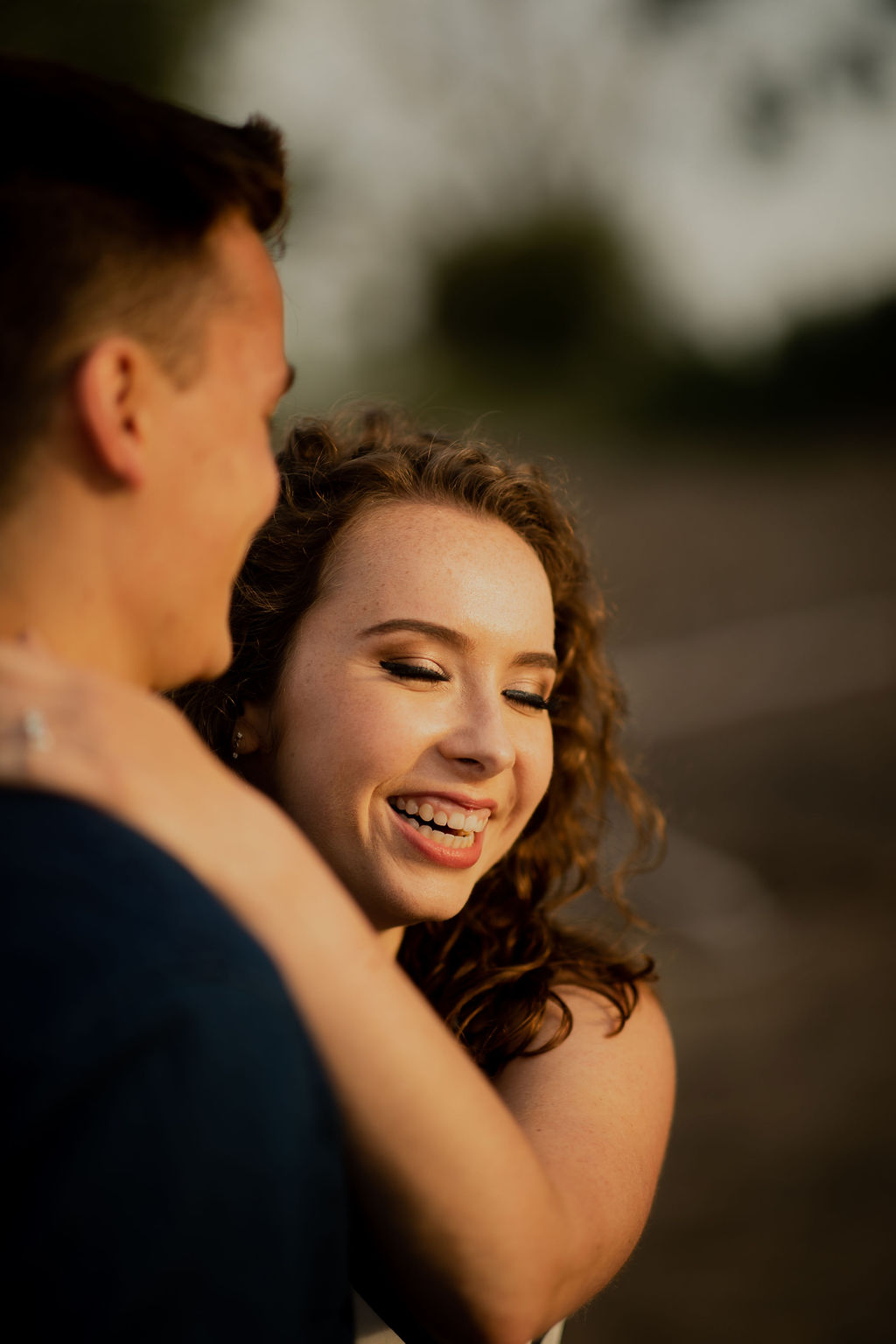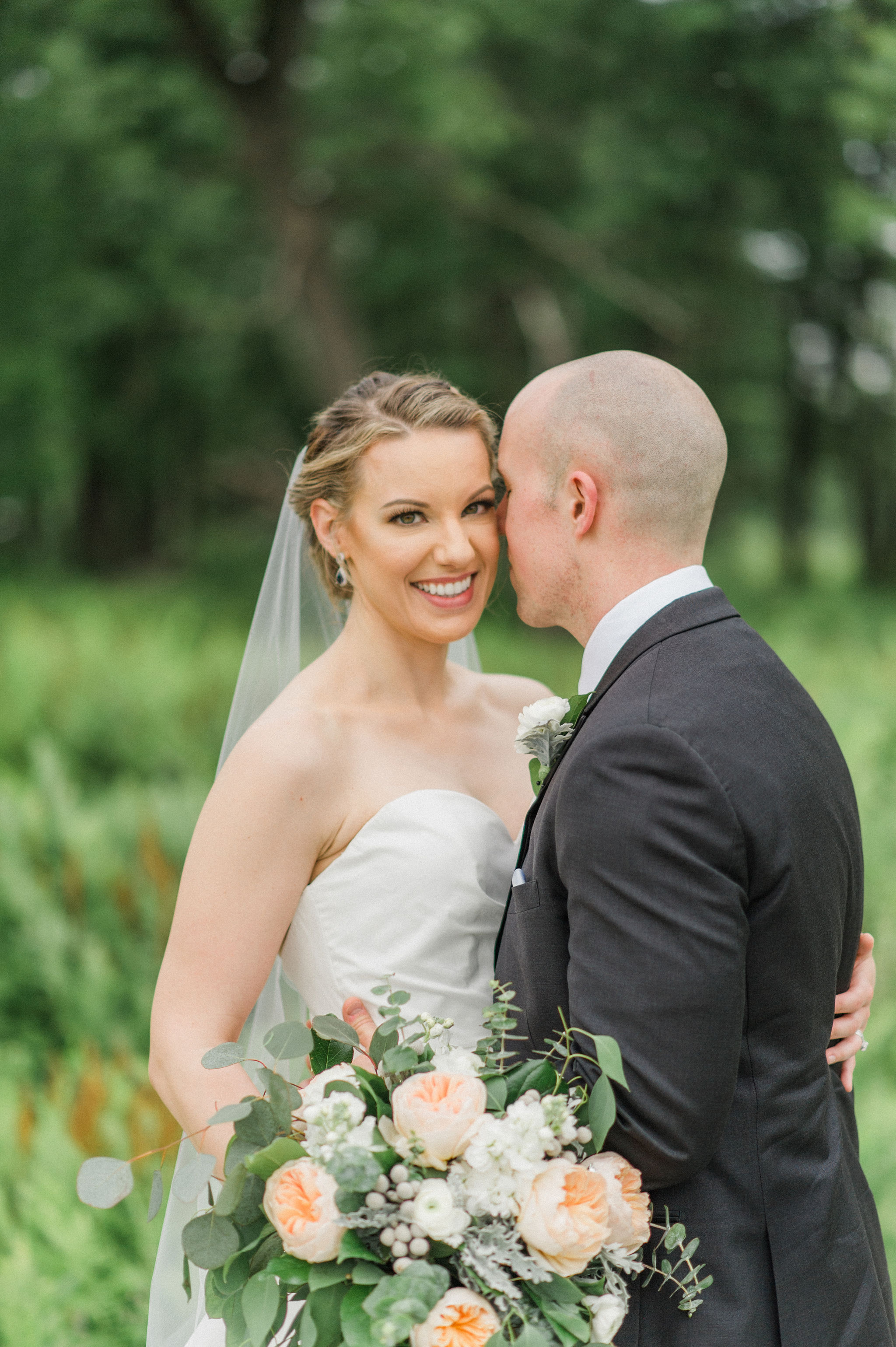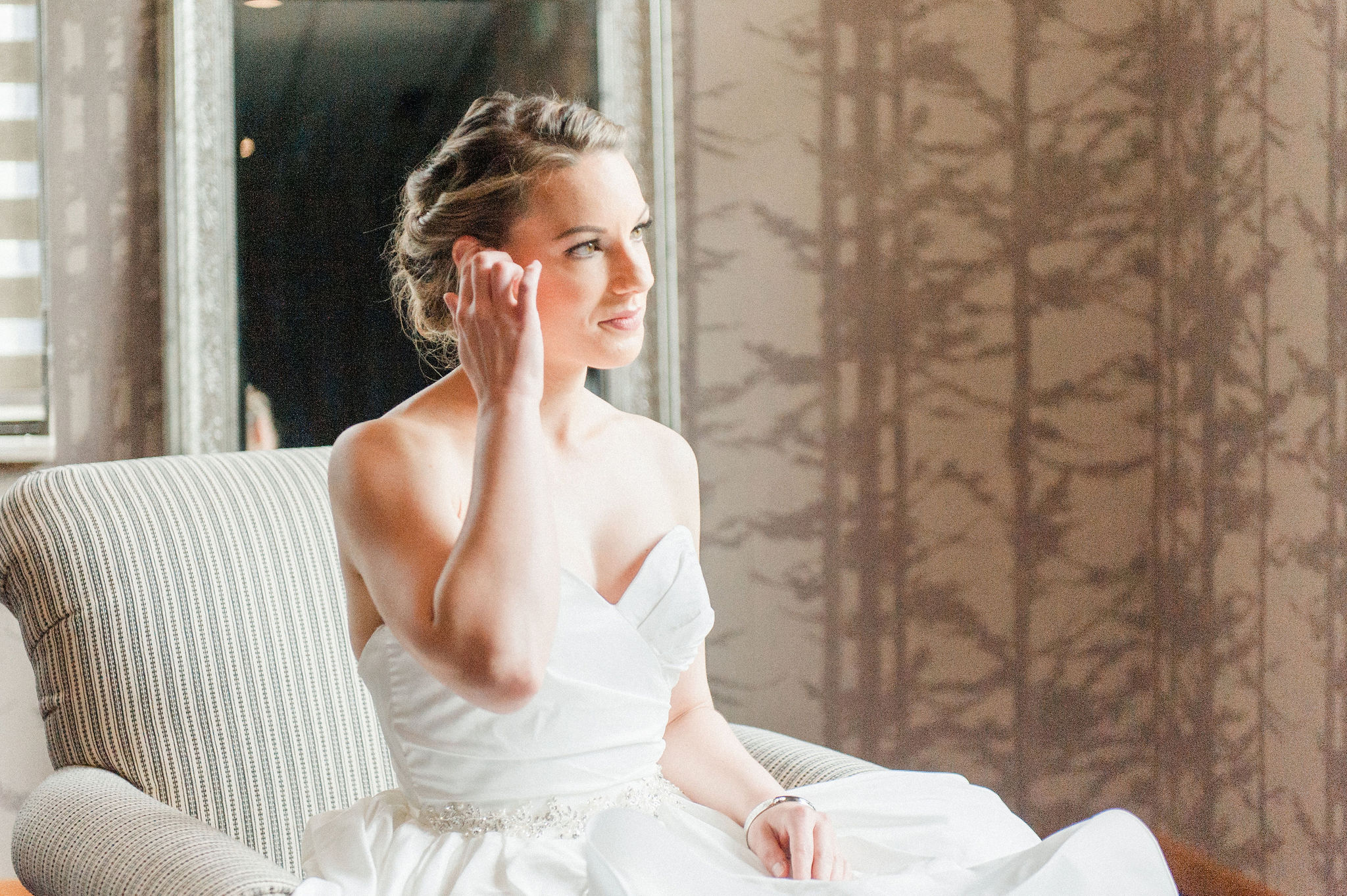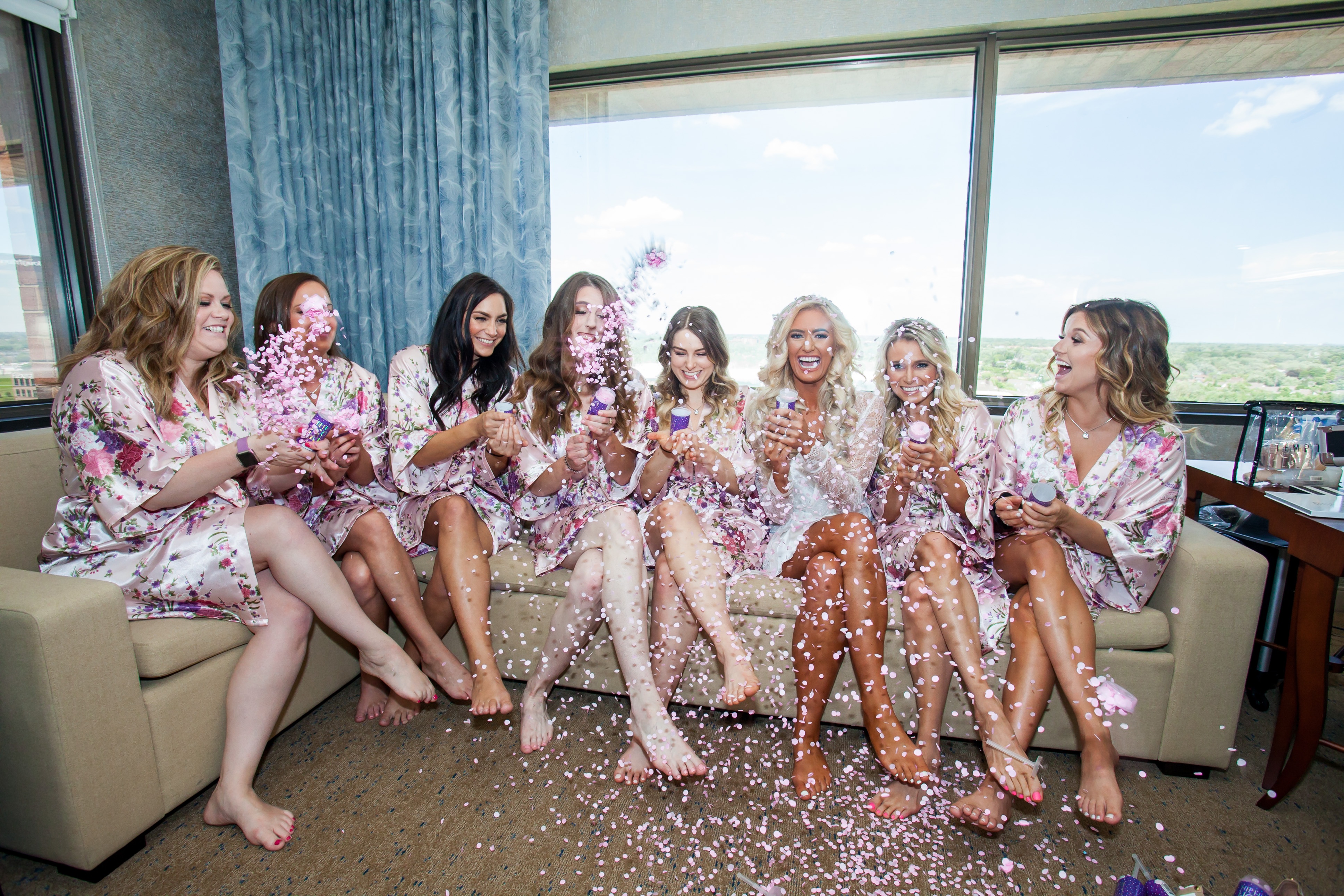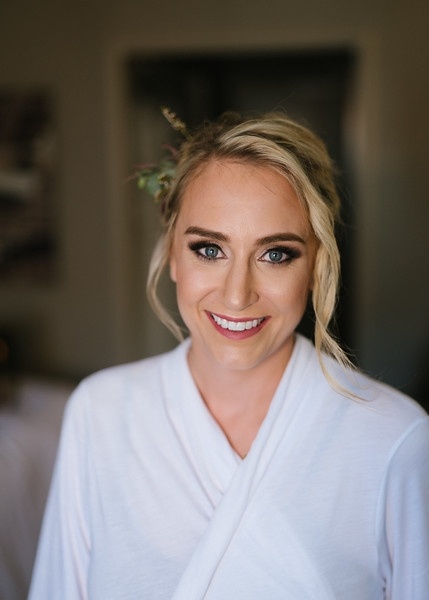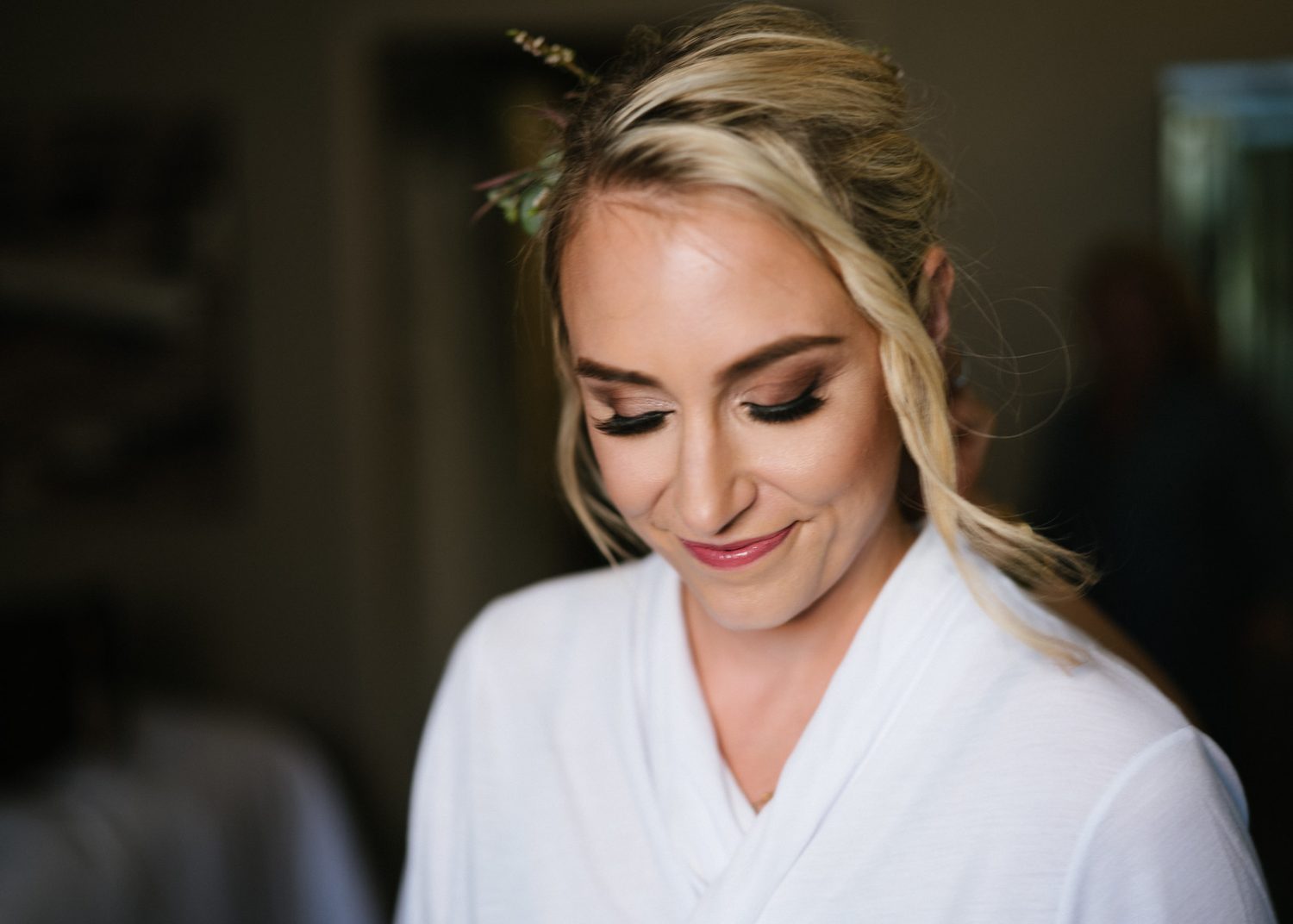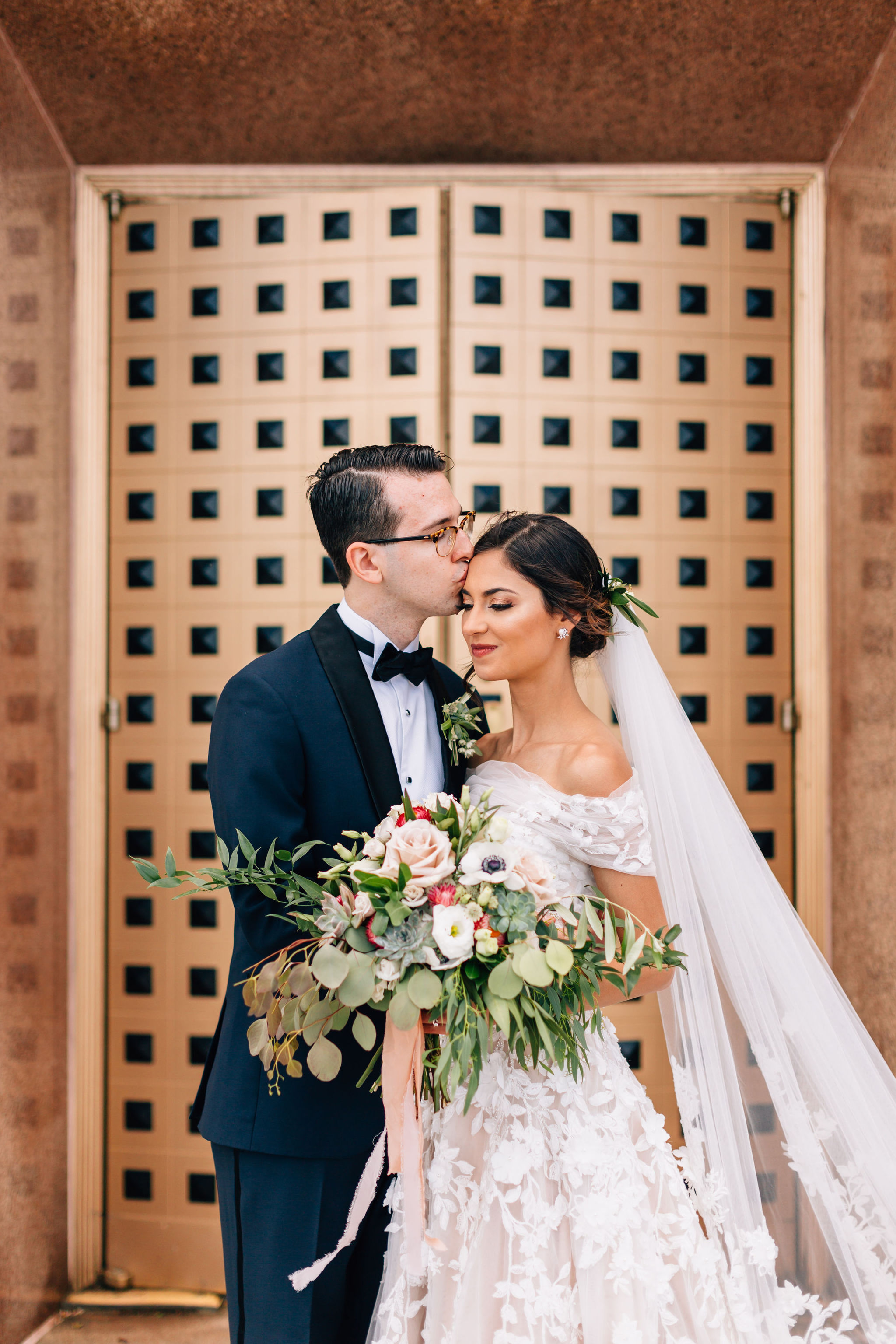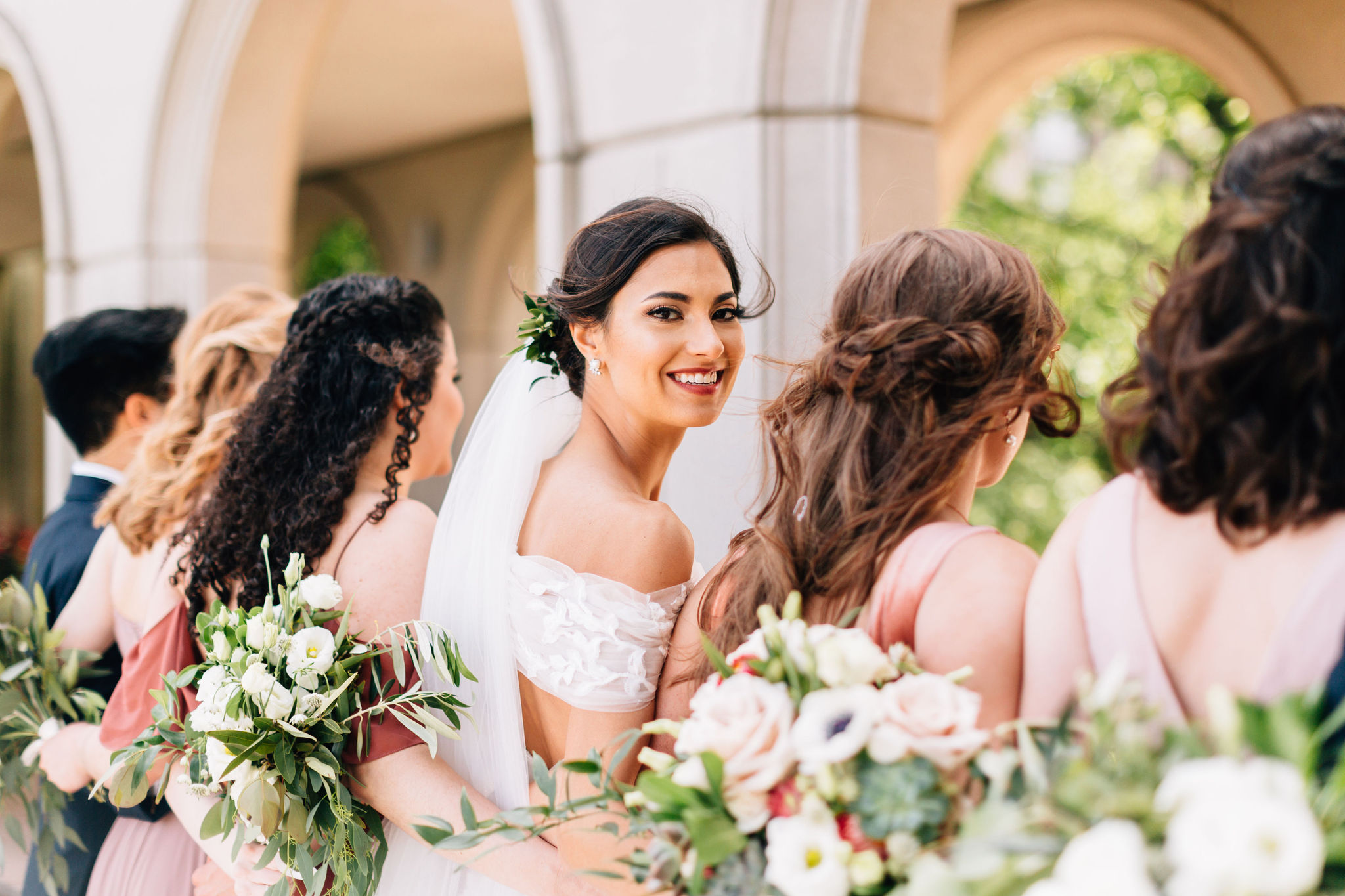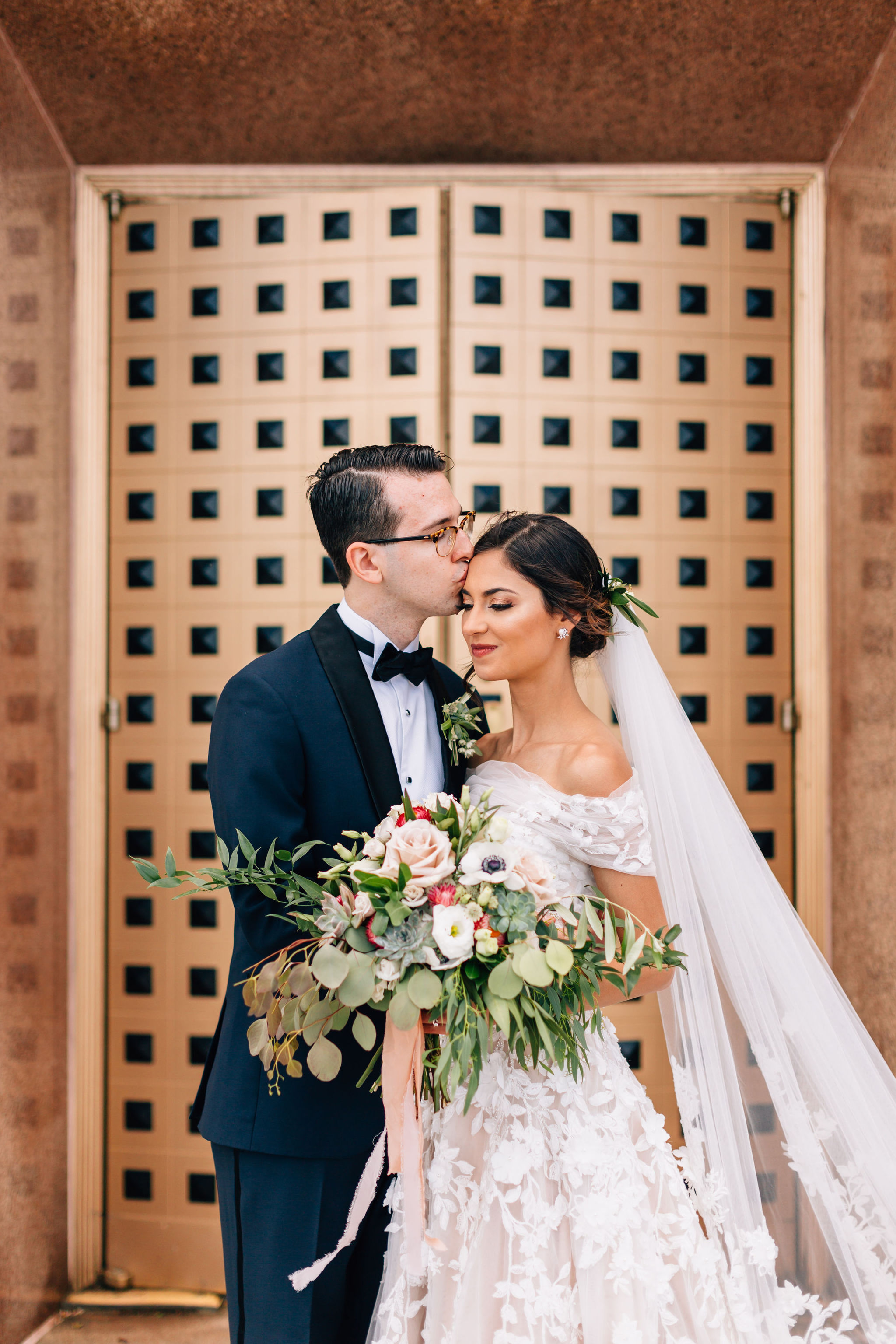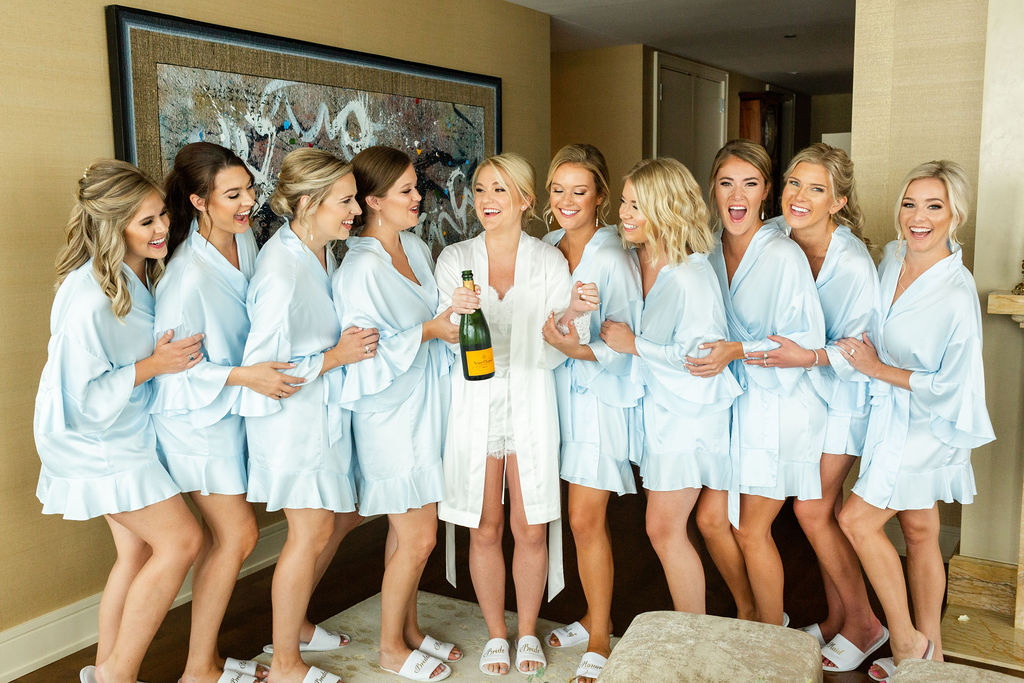 I don't like unnatural cakey face and overdrawn brows.
Will my hair and makeup last through the whole day?
I've had some bad makeup experiences I I don't trust anyone with my face.
What if I cry and ruin my makeup?!
THEREFORE AT WINDY CITY GLAM
You get the convenience of having hair/makeup artists travel to you!
You get to be glammed up and still feel like (the best version of) yourself !
You get tips and tricks on keeping your makeup last all day!
You get to chill and be a stress-free bride!
JUST IMAGINE IF YOUR WEDDING DAY LOOKED LIKE THIS:

 
It's your wedding day morning and your alarm goes off at 8am. Instead of that nerve wracking "how would I look?" feeling, you jump out of bed with excitement and put on your bridal robe.
Ding! You receive a text from Windy City Glam: Your hair & makeup artists are on their way!
Today's not just any day. Today is the day you get to have your DREAM HAIR & MAKEUP ARTISTS doll you up! You can't believe that how beautiful you looked during the preview/trial and how many compliments you got that day.
Your artists arrive to your bridal suite early with all the beauty equipments and knock on the door. You and your bridesmaids shriek with excitement (they haven't stopped raving about your hair and makeup since your bridal preview/trial).
Your artists set up and begin the day right on time. Glam goes perfectly according to the beauty schedule your artists sent over earlier that month. #chillbride
As your artist give you the finishing touches and hand you the mirror, you begin to get teary eyed — this is exactly how you imagined you'd feel on your wedding day! Flawless perfection!
Your bridesmaids and mom surround you and scream of joy.
Just a year ago, you would've been nervous about your hair and makeup. But not today.
Because you've trusted the right artists who know and give you exactly what you want.
As the bridesmaids debate about whose phone to use for selfies with you, you close your eyes, smile and think to yourself "Wow! I can't believe this is my day!".
THIS COULD BE YOUR REALITY FASTER THAN YOU THINK!
No more scrolling through countless websites and Instagram profiles!

It's time to customize wedding hair & makeup just for you!